A Guide To Case Management In South Carolina
About This SC Case Management Guide 
This guide explains the who, what, why, and how of Case Management here in South Carolina – which is a service available to children, teens, and adults who live with disabilities in our state.
Just like any person, living with a disability comes with its own unique set of challenges and opportunities.
Case Management is a SC state service which offers professional assistance for individuals with disabilities – to help empower your ability to control and enhance the services you receive, the quality of your life, and your own personal aspirations.
Who provides SC Case Management services?
Case Management is a SC statewide program provided by the SC Department of Disabilities and Special Needs (DDSN). Here's a description of Case Management from DDSN's website: 
"Case Management Services are intended to assure that individuals who are eligible for DDSN services have access to a full array of necessary services that will enable them to live in community settings (i.e., their home, a group home, etc.) rather than in institutional settings (i.e., ICF/IID, Nursing Facility, etc.).
Case Management Services are provided by trained professionals, called Case Managers, who have knowledge of the medical, social, educational, and other services that are available. Case Managers learn about each individual's specific needs, through assessment, so that he/she may plan for and facilitate the delivery of specific services to meet those needs. Case Manager's assure that services are appropriate and effective and, as needed, make referrals and/or link people to appropriate service providers.
Case Managers are employed by Disabilities and Special Needs (DSN) Boards and contracted service provider agencies that have been qualified by DDSN as providers of Case Management Services."

Here at Bright Start, we are one of the preferred "service provider agencies" that SC DDSN describes above. Therefore, we work in partnership with SC DDSN to provide the highest quality Case Management services for kids and individuals with disabilities across our state. 
All you have to do is ask for Bright Start when you apply to DDSN!
Keep reading below to learn how to apply for DDSN.
Who is eligible for SC Case Management? 
Because Case Management is a service through SC DDSN, you must first qualify before you can receive services or be paired with a professional Case Manager. 
To be eligible for DDSN and Case Management services, you must fall into one of seven categories:
Intellectual Disability
Or Related Disability (i.e., a disability related to an Intellectual Disability)
High Risk Infant
Autism Spectrum Disorder
Head Injury
Spinal Cord Injury
Or Similar Disability (i.e., a disability similar to a head or spinal cord injury)
Also, you must live in South Carolina, and you must go through the eligibility screening process, so that DDSN can confirm you indeed meet all of these criteria.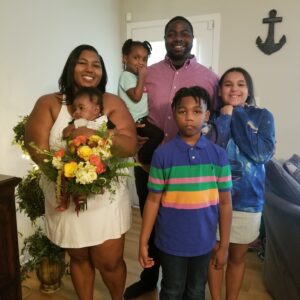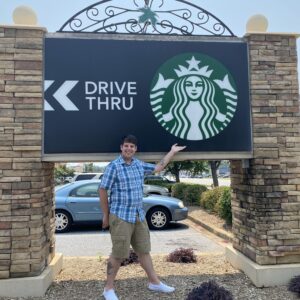 – INTERACTIVE GUIDE –
HOW TO APPLY FOR DDSN CASE MANAGEMENT
Case Management is available to children, teens, and adults with disabilities in the state of South Carolina.
How old are you, your child, or loved one?
UNDER AGE THREE
FOR BABIES AND TODDLERS
If your child is under 36 months old, you may actually qualify for a South Carolina statewide service called "Early Intervention" through a program called "BabyNet". If you qualify, the costs of this program are fully covered for you.
Learn all about Early Intervention from Our Guide Here >
Learn more about BabyNet on their website or by reading our blog post:
"A Simple Guide to BabyNet in South Carolina"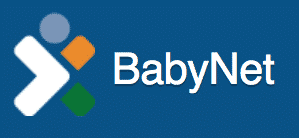 OVER AGE THREE
FOR CHILDREN, TEENS, AND ADULTS
If you, your child, or loved one is age three or older, you may qualify for a variety of services from the SC Department of Disabilities and Special Needs (DDSN).
You may contact SC DDSN to schedule an eligibility screening for yourself, your child or family member, or friend.
How to apply for SC DDSN eligibility:
Call Toll Free:  1-800-289-7012

Monday-Friday:  8:30 AM – 5:00 PM
Be sure to have this important information with you when you call:
Full Name

Date of Birth

Social Security Number

Medicaid Number (if applicable)

Home Address

Phone Number

E-mail Address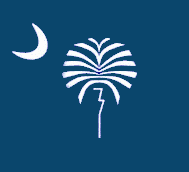 What To Expect When You Call
Plan to spend about 15 minutes on your call.

You will be asked for general information about your child's disability.

You will be asked questions to establish your residency in South Carolina.
Learn more here on the SC DDSN Website >
Requesting Bright Start as your Service Provider
If approved for services, you will be asked to select three (3) Service Providers from a list read to you over the phone. If you live in one of our SC service areas, we at Bright Start would be honored and pleased to help you.