HELPING FAMILIES TODAY, REACH GOALS FOR TOMORROW
Bright Start serves children, families, and individuals with disabilities and special needs. Through compassion, excellence, integrity, and leadership we enhance the quality of life for all.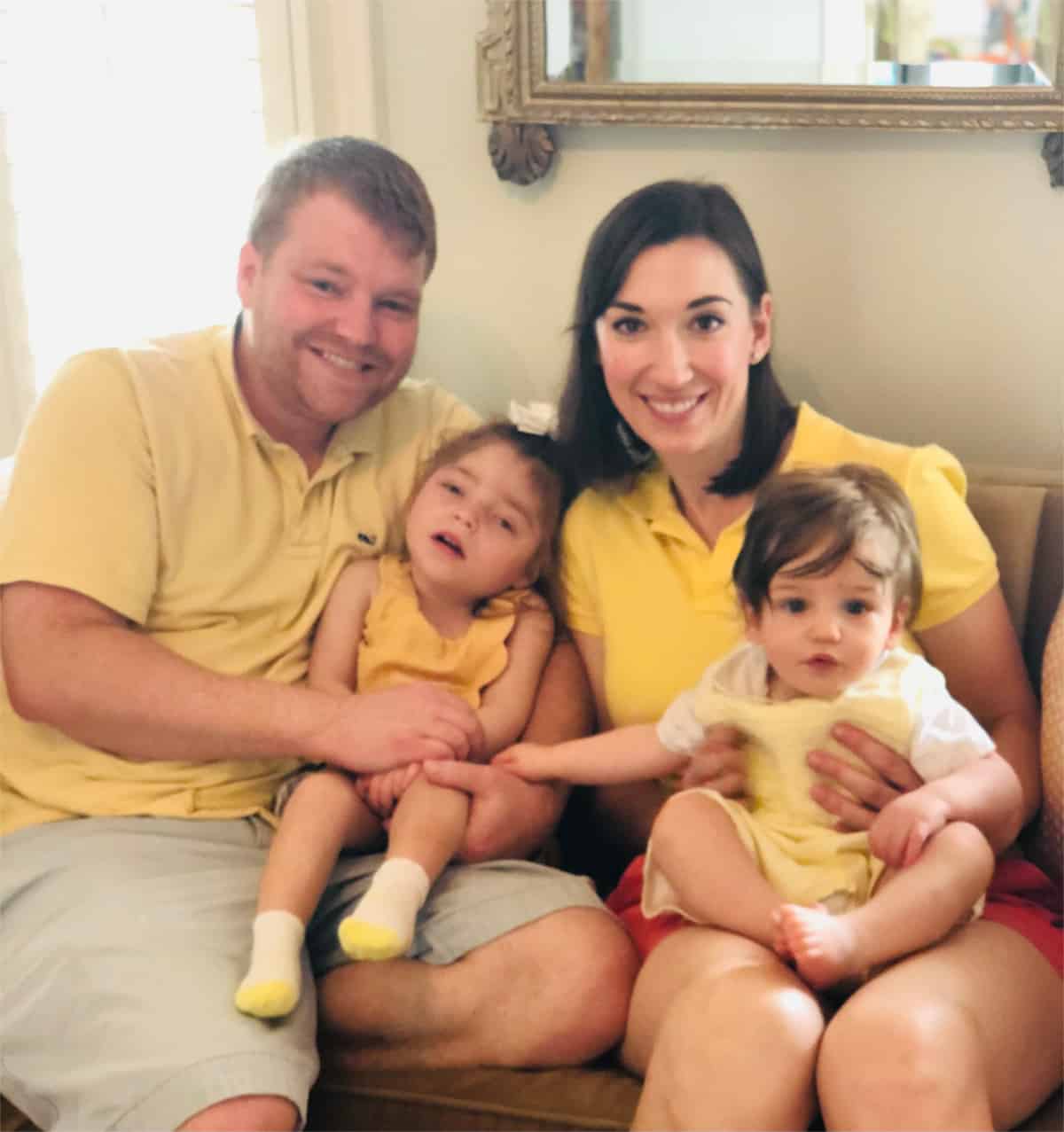 Bright Start provides comprehensive early intervention, case management, and speech therapy services to individuals with special needs and developmental delays so that children, teenagers and adults can achieve their greatest potential.
Serving 21 counties in South Carolina, including the metro areas of Columbia, Charleston, Greenville, Spartanburg, Anderson, and Rock Hill, Bright Start was the first private provider in the state to offer early intervention services to children with disabilities and special needs.
Bright Start also provides case management and speech therapy services to all individuals who are Department of Disabilities and Special Needs (DDSN) eligible.
BRIGHT START CELEBRATES 20 YEARS!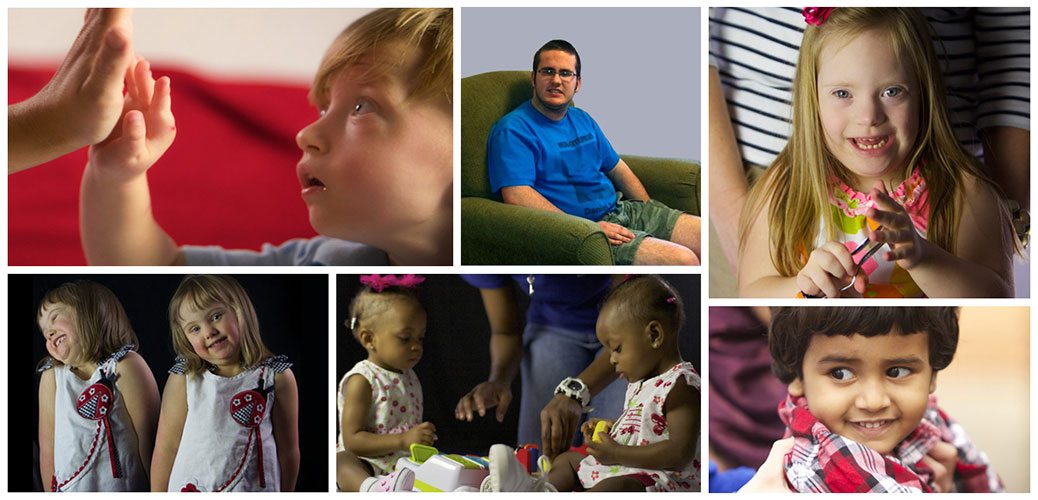 Early Intervention is a family-directed program providing intensive developmental instruction for parents/caregivers and their children with special needs.
We assist families in helping children reach developmental milestones by building on the strengths of the family and child. This is done through home visits and individualized family training.
Serving: Anderson, Berkeley, Charleston, Chester, Dorchester, Greenville, Kershaw, Lancaster, Lexington, Oconee, Orangeburg, Pickens, Richland, Spartanburg, & York Counties.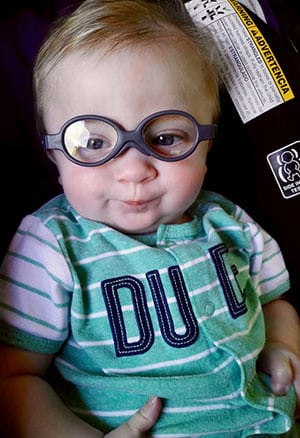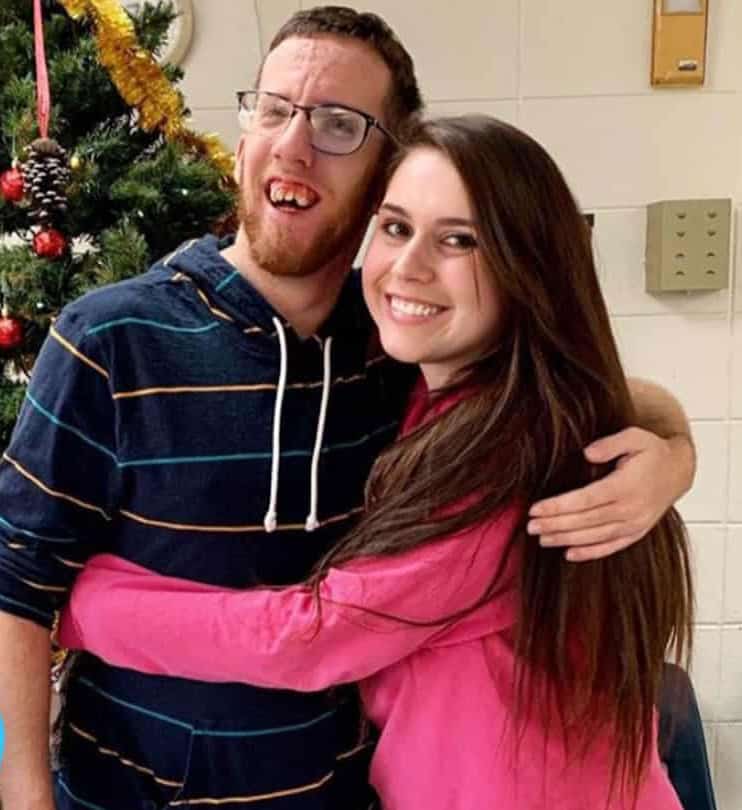 Our Case Managers at Bright Start are ready to assist. We can help you connect to services and resources in the community for your loved one.
The mission of a Case Manager is to assist people with disabilities from three years of age through the life span. Case Managers work with individuals and their families in meeting needs, pursuing possibilities, and achieving life goals.
Serving: Aiken, Anderson, Barnwell, Berkeley, Charleston, Cherokee, Chester, Dorchester, Edgefield, Fairfield, Greenville, Kershaw, Lancaster, Laurens County, Lexington, Newberry, Oconee, Pickens, Richland, Spartanburg, Sumter, & York.
Bright Start has an excellent team of Speech-Language Pathologists (SLP) serving the Columbia, Charleston, and Rock Hill areas.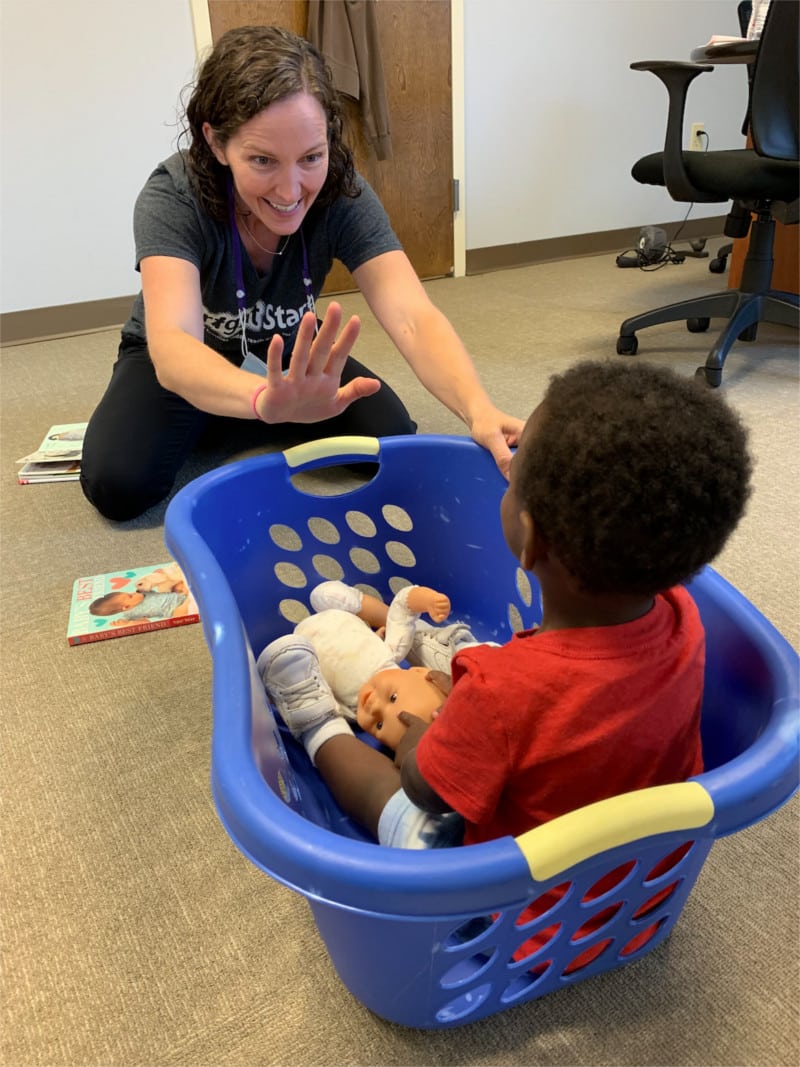 We LOVE Jordan! She has helped us with things we didn't even know we were able to get with the waiver. She is just all around great.
~ June 2021 - Greenville
Becky is wonderful! She is truly the best case manager I have ever had!
~ June 2021 - Columbia
Amy has been wonderful! She understands my child's disability as well as our family needs (like respite). She is very attentive, responsive and available whenever we need her. She has been a blessing. We tell her this but please let her know it again!
~ June 2021
Carrie Anderson did an amazing job with my son!
~ June 2021 - Anderson
Cat was fantastic! She helped us and our son Clay tremendously. We can't thank her enough!
~ June 2021 - Charleston
"Our services with Bright Start have been great. And Erica is amazing! She loves our son and has been a support for me from day one. Erica goes above and beyond to make sure we have everything we need for our child. I am very thankful for her and Bright Start services."
"My wife and I just wanted to express how grateful we are to have had Courtney serve our daughter this last year or so. She always showed up, she was always on time, and she was always communicative, accommodating, thorough, and professional in every way. And connecting us with The Care Center was truly a blessing. We will all miss Courtney!"
"Alyssa is so flexible with our schedule and always has the best ideas!"
"Carrie is amazing! She's a wonderful EI. She's always on time and friendly and helps me set goals for my child."
"Mary Myers is amazing! She is always willing to help with whatever it is I need and does it without hesitation. We are thrilled she is a part of our lives now. Thank you!"
"Wesley is just amazing. My son adores him. He even knows what day he comes and asks about him just about all day until he gets there. He has come such a long way thanks to Wesley."
Nichole has been very helpful to our family in coordinating services that my child has needed.