Who Is Eligible For SC DDSN Early Intervention?
In the state of South Carolina, infants and children with developmental delays or associated conditions may be eligible for a statewide early intervention program. These programs involve helping out the children and their family by connecting them to local professional service providers. Local providers, like us here at Bright Start, are equipped to meet their needs and are committed to helping the child and the family grow towards the best possible quality of life, ensuring that the child gets to experience a future ripe with opportunities and prospects from a very young age.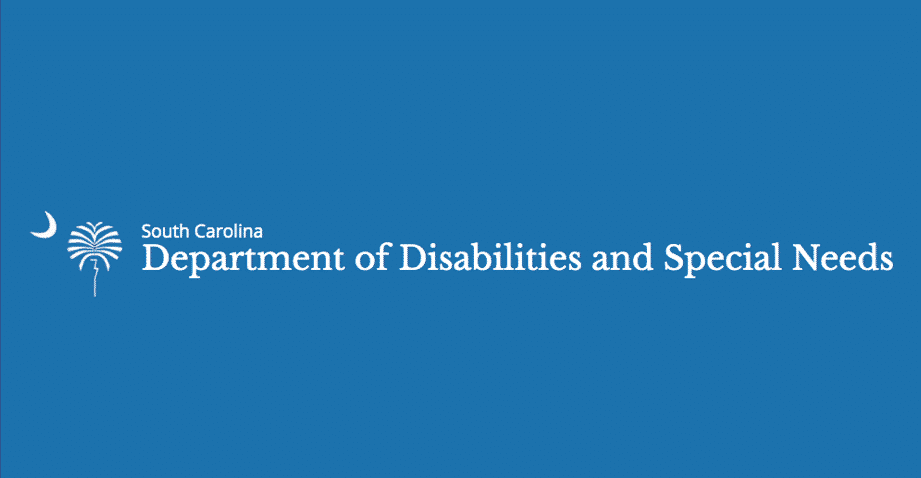 In South Carolina, the federally mandated Early Intervention program that caters to infants and toddlers under three years of age is conveniently known as "BabyNet." BabyNet Early Intervention evaluates an infant's developmental progress at no cost to the child's family, and helps determine if he/she is eligible for other additional services. BabyNet is specifically just to help infants affected by early developmental delays, and so it is only available for children under three years of age.
South Carolina Early Intervention For Children Ages Three to Six Years Old
For children over the age of 3 years, and all the way up to 6 years of age, families in the state of South Carolina can reach out directly to the South Carolina Department of Disabilities and Special Needs (SCDDSN) for help determining their child's eligibility. 
SC DDSN provides children with early intervention for seven different categories of developmental challenges. As detailed on their website, these are:
Intellectual Disability
Related Disability (i.e. a disability related to an intellectual disability)
High Risk Infants
Autism Spectrum Disorder
Head Injury
Spinal Cord Injury
Similar Disability (i.e. a disability similar to a head or spinal cord injury)
To be eligible for DDSN services, the child must simply be:
a resident of South Carolina, and
confirmed by DDSN to exhibit at least one of the seven categories of disabilities
Call for a screening to begin the eligibility process for DDSN Early Intervention
By calling their toll-free hotline at 1-800-289-7012, you will be screened for the intake process to establish eligibility for your child by answering certain questions over the phone. Calls typically last for at least 15 minutes and feature questions about your child's basic information, so you are advised to come prepared with the following:
Full Name
Date of Birth
Social Security Number
Medicaid Number (if the child is Medicaid eligible)
Home Address
Phone Number
Email Address
You will be asked to establish and confirm your residency in the state of South Carolina. You will also be asked questions relating to general information about your child's development. At the end of the conversation, you will then be asked to choose from a list of Intake Service Providers who will help you get through the eligibility process.
Over a span of two weeks, you will be contacted via telephone so you can be provided with additional information. At this point, you should also be ready to provide medical and educational records to further determine your child's eligibility. All these steps come at no cost to you or your family, regardless of your income, so you should generally feel safe and comfortable throughout the entire process. These services are publicly funded through state agencies such as SCDDSN and SCDHHS.
Once your child has been determined eligible for services, you will be asked to choose a local service provider to work with you and your child. Your provider will help you and your child with his/her developmental delays and connect you with resources in your community.
If you have a child who you believe exhibits any of the conditions listed above, you should definitely consider checking with SCDDSN, as your child may be eligible for Early Intervention services at no cost to you. All children deserve a bright start and an amazing future, and our team would be happy to assist you with your child's developmental delays.