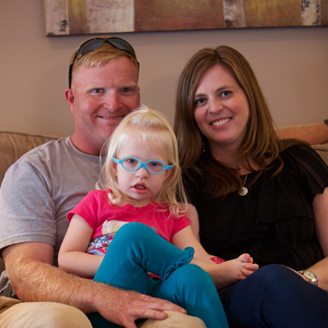 The mission of Bright Start is to provide quality comprehensive services to all individuals with special needs and developmental delays so that children, teenagers and adults can achieve their greatest potential.
Located in Aiken, Anderson, Chester, Greenville, Lancaster, Lexington, Kershaw, Oconee, Pickens, Richland, Spartanburg and York counties of South Carolina, Bright Start is proud to be the first private provider in the state to offer early intervention services to children with disabilities and special needs.
Bright Start also provides Case Management services to all individuals eligible for the Department of Disabilities and Special Needs.
Early Intervention is a family directed program providing intensive developmental instruction for parents/caregivers and their children with special needs.
We assist families in helping children reach developmental milestones by building on the strengths of the family and child. This is done through home visits and individualized family training.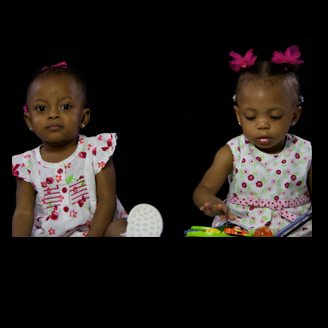 Serving: Richland, Lexington, Kershaw, Chester, Lancaster, York, Spartanburg, Greenville, Oconee, Pickens, Aiken & Anderson County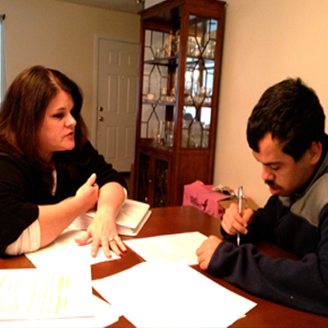 Our Case Managers at Bright Start are ready to assist. We can help you connect to services and resources in the community for your loved one.
The mission of Case Manager is to assist people with disabilities and their families through choice in meeting needs, pursuing possibilities, and achieving life goals.
Serving: Fairfield, Newberry, Richland, Lexington, Kershaw, Spartanburg, Greenville, Oconee, Pickens, Aiken, York, Chester & Lancaster
Bright Start has an excellent team of Speech Language Pathologists serving the Midlands (Swansea, Pelion, Batesburg, Wagner, Ridge Spring, Monetta, Gilbert, Lexington, Northeast Columbia, Columbia, Chapin, Irmo, Hopkins, and Blythewood), Up-State (Spartanburg, Pickens, and Greenville)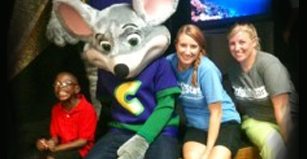 Serving: Greenville, Pickens, Spartanburg, Richland, Lexington, Berkeley, Charleston & Dorchester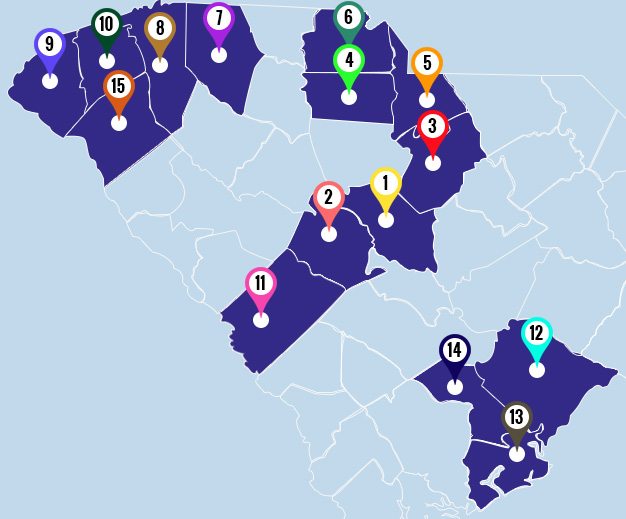 We love Jackie. She has been great and is super easy to work with. Our son loves to see her and doesn't even know he is learning because he is having so much fun! She has helped me come up with some ideas to handle situations with our son.
My children are clients of Bright Start, and we have been with them for about 15 years now. I was just finishing an email exchange with Anna Pridgen that ended as it usually does, with something like, "Anna, what would I do without you?" It really made me stop and reflect for a minute. Really, […]
We were absolutely thrilled with our services through Bright Start. Both Kaitlyn and Cat were incredible advocates for our child and we can't stress enough how much of a difference they made to our lives. They were creative with solutions, responsive to our needs and inquiries, and just incredible therapists.   Thank you so much!
Sheryl Manning is our/the BEST!!! Words really can't define the excellent services she provides for my child. This person is always on it and always looking out for her best interest. We are so blessed to have someone like Sheryl, who's so genuine. She has been our case manager for over 3 wonderful years, she's family! I look forward to her calls every month, they are always uplifting and just therapeutic sometimes for me too!! Bright Start truly has a GEM, great asset by hiring her and she deserves to have a week off with extra pay..lol! A very happy parent of J.F. mom Audra!
"Heather has been an excellent EI and we feel blessed to have her as part of our team! She is always eager to see MW as well as knowledgeable on ways to help her. She leaves me detailed instructions on things to work on. She has been patient when we have had to reschedule and helped coordinate our other services without any problems. MW will most likely not need her services much longer. We are so happy with the progress our sweet preemie has made and are thankful for people like Heather who have contributed to her success."
Karrie has been wonderful and informative to all our needs and questions. She is wonderful with Payton and shows great care and concern. When she arrives she is ready and excited about the goals for the day. This is a very new first time experience in dealing with EI services, so Karrie has been fantastic in making sure we are comfortable as well as informed of everything that is taking place. So far it has been a great experience, and we are very pleased to continue this journey for our little one.
We are very grateful and Blessed to have Bright start along with Karrie to be part of this process.
Forever Thankful!
I would just like to say that you have a star employee in Shelley Nowicki. She is absolutely wonderful. As our EI, she has gone well above and beyond her job to ensure us that we are getting the high quality care that our two boys with Autism deserve. We have never had any EI that has done that for us before. It is nice to know that I can rely on her to help us get through our transitions with the different therapists.
She recently helped me fight to get our 3 year old services through our local district. She is quite knowledgeable about what it means to be a mom that has boys with autism which is exactly the support system I need because I do not have any family in South Carolina. She really has become an extended member of the Seymour family.
Please forward the message this to her supervisor and give her a raise or at least some well deserved praise!
Best,
Angela